India
Along with ISI-backed terrorist formations, Dawood is a symbol of the criminalisation of the Pakistani state

India
Divergent interpretations of the as-yet secret pact have created a conflicting situation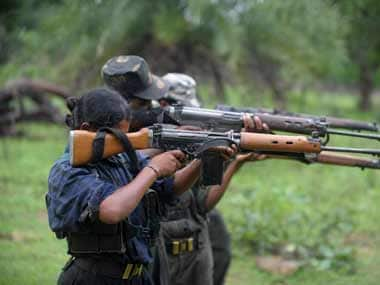 India
Guns or roses, what should the government's strategy be against the nettlesome Maoist insurgency?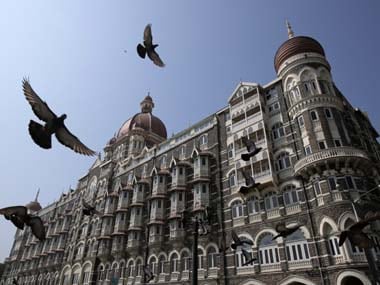 India
The reality is, lessons, if learned, are soon forgotten. We quickly slide back into apathy and sluggishness.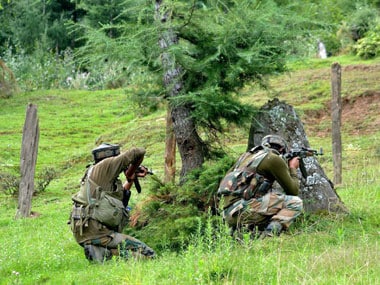 India
The surgical strike across the LoC is a remarkable, though not unique, achievement for the Army, but it is unlikely to bring Pakistan-backed terrorism to an end
World
From a geo-strategic perspective, if India holds on to Jammu & Kashmir for another 15 or 20 years, Pakistan will destroy itself, even without India doing anything substantial to secure this end.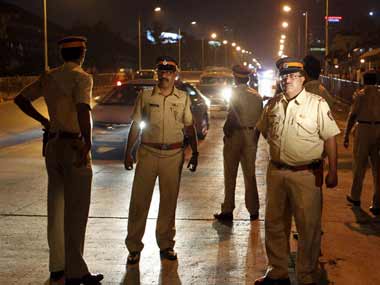 Breaking Views
Has the UPA been much better than NDA in tackling terror? The answer: UPA has been luckier, not better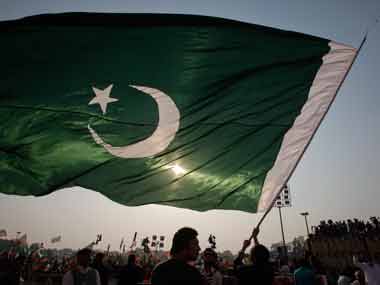 Blogs
The murder of Zamur Domki and her daughter Jaana on 31 January shows that Pak agencies are now assassinating Baloch nationalists and their kin.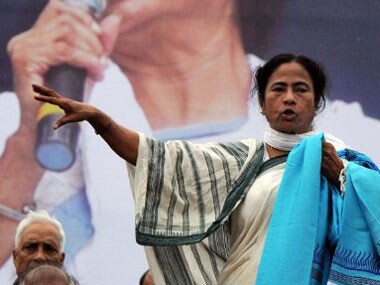 Politics
Mamata's Maoist policy seems to do everything as well as its opposite and hopes something works out. But all she has done is strengthen the Maoists and undermine her own security forces.
Politics
The Supreme Court has ended Chhattisgarh's disgraceful practice of using tribals in the frontline of anti-Maoist operations. But its order is so full of ideological prejudice and pretenses that it will surely have to be reviewed.