India
In this episode, Dr Aiswarya explains what constitutes alcohol abuse, and the dark side of the forced detox in the lockdown.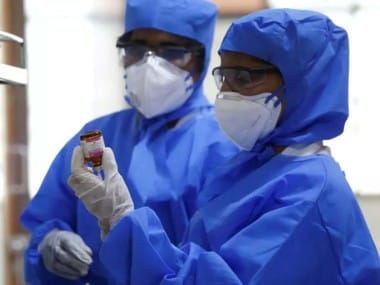 India
In India, many incidents of social shaming related to coronavirus have emerged in recent times.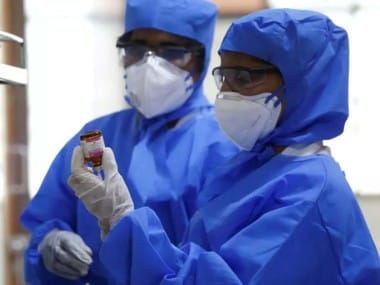 India
Dr Aiswarya speaks to Dr Uma Devi, professor of Medicine at Stanley Medical College in Chennai, who is currently in the front line of the coronavirus taskforce in Tamil Nadu, in episode five of her podcast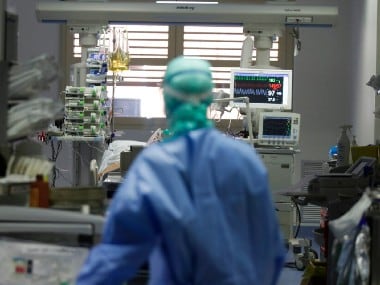 India
Are state governments putting their best foot forward in the face of the coronavirus outbreak? What do we've to learn from the Kerala model? Dr Aiswarya Rao takes a closer look at that and how different states are faring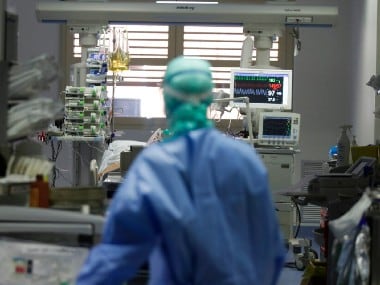 India
Amid the coronavirus pandemic that surrounds us today, social media, our family and friends, everyone seems to have hacks and "facts" to deal with the coronavirus and they are being distributed generously.
India
Sushma Swaraj was made Union health minister in January 2003 and continued until May 2004 when India went for the Lok Sabha polls
India
Five nuns of the Missionaries of Jesus have been on protest for over 10 days against the rape of one of their own, a 44-year-old nun who was no less than a former Mother-General