World
Racism has no boundaries. Any society, be it in America or UK or Turkey or France or even India, can be divided by systematically normalising racism. This in turn makes that society a fertile ground for polarisation within which the seeds of antipathy can be sown.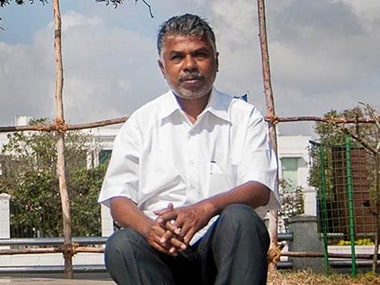 India
For now, it appears that Perumal Murugan has won the fight. However, this victory is not his alone. With the breaking of the levee that held him back, perhaps Indian literature can be flooded with expressions and ideas that were hitherto unexplored to usher in our own permissive society.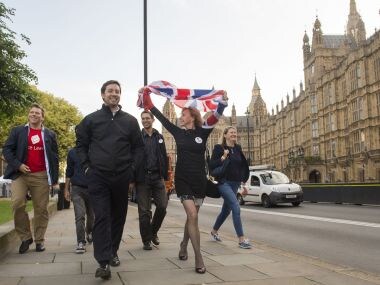 World
By voting to leave the EU in the Brexit vote, the elderly have inadvertently snatched from British youth the opportunities that they had themselves availed.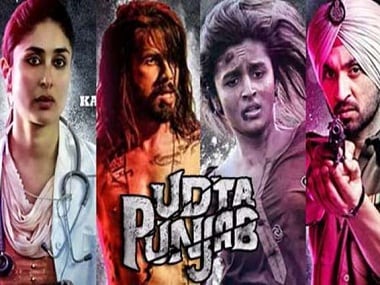 Entertainment
I applaud the Bombay High Court for taking a stand with the filmmakers of Udta Punjab