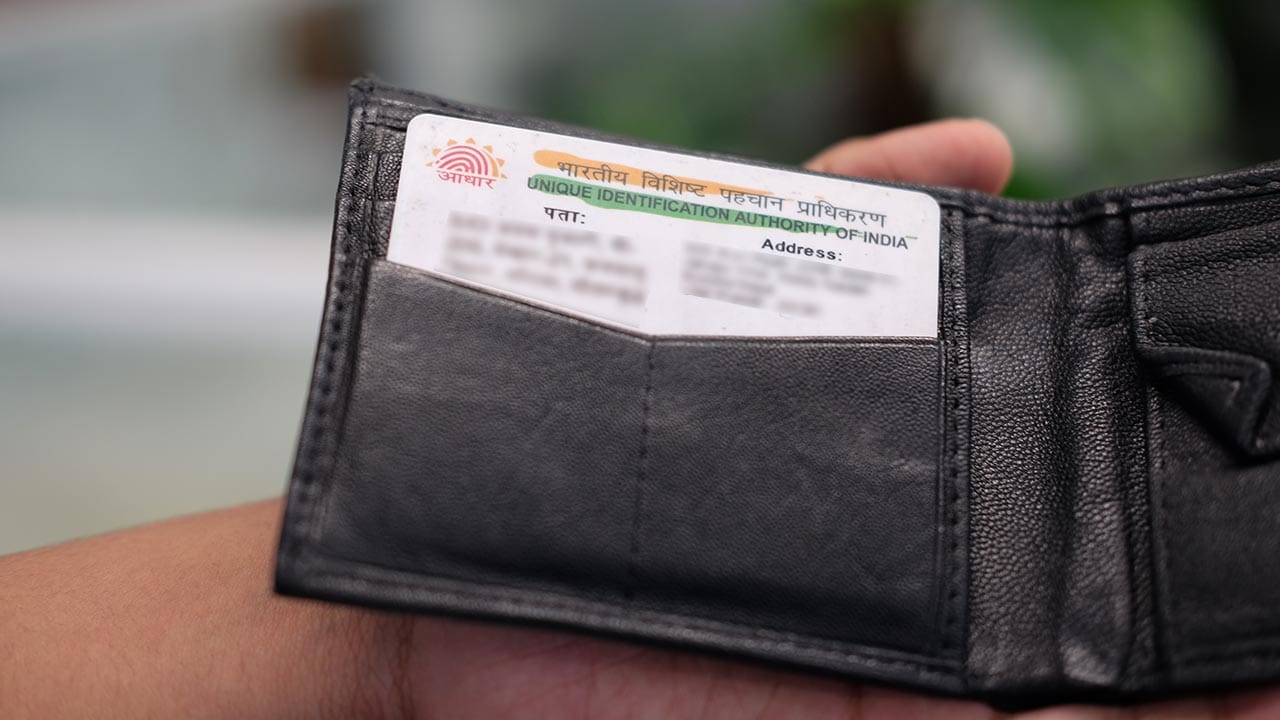 News & Analysis
There is a robust need for safeguarding our data and own responsibility for it.
Biztech
It must be remembered that BlackBerry was an enterprise company before it became big in the consumer space too. And in order to put the company back on the road to profitability and resurgence, Chen is making inorganic acquisitions, one of them in recent past in NantHealth.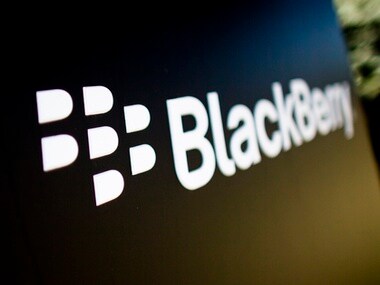 Biztech
Blackberry 10 did not exactly set the sales register ringing. But in the history of the mobile operating systems, I believe it has been a real game changer.