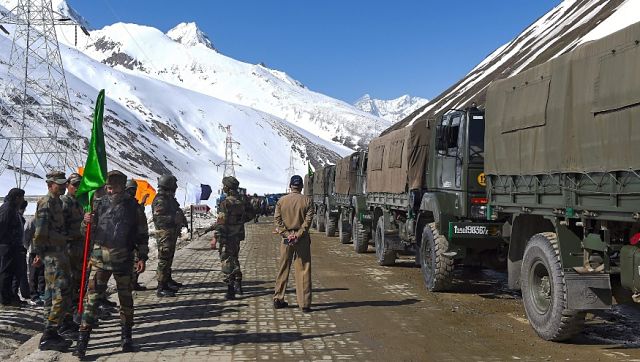 India
The proximate cause of China's belligerence is the completion of the Darbuk-Shyok-Daulat Beg Oldi (DSDBO) Road, completed by the Border Roads Organization (BRO) in April 2019 after nineteen years of work.
Business
To address the problems arising out of the unique structure of the Indian economy and to ensure that the economic engine keeps cranking, both monetary and fiscal measures will be required soon.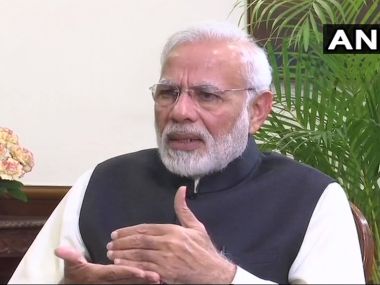 Politics
Narendra Modi coolly handled all questions, stayed factual, and took enough time to detail his ideological moorings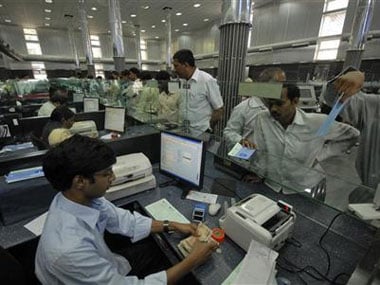 Business
Digitization is again a long process, but the behaviour change of not using cash as default could only be driven by a shock like demonetisation.