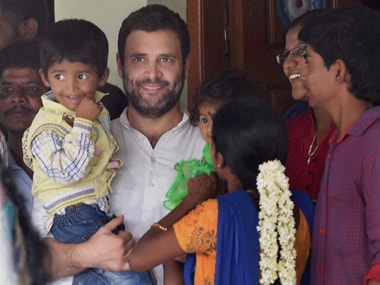 Politics
Rahul Gandhi came, he saw, but did not conquer. Why? Because, he cannot. Rahul Gandhi and his 'padyatra' became a subject of ridicule as neither seemed to have caught the people's pulse.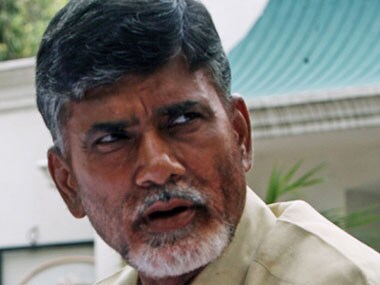 Politics
While the torrent of opposition to the land ordinance keeps BJP on tenterhooks, in far off Andhra Pradesh, N Chandrababu Naidu is feeling the heat too.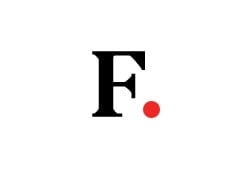 Economy
Andhra Pradesh Chief Minister N Chandrababu Naidu's ambitious plan of a grand capital city to match the best in the world has run into its first major trouble: land acquisition.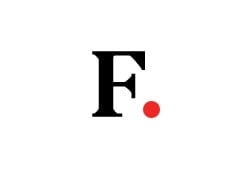 Economy
Swanky cars on the narrow, dusty bylanes, the lingering fragrance of high-end perfume in the air and the rush of the flashy and the flamboyant all day - Tullur, the nondescript village in Guntur district, is relishing its brush with riches.