Fado is a form of traditional Portuguese music dating back to the 19th century.
Sonia Shirsat, an India Fado singer or 'Fadista', is perhaps one of the best in the world. She has performed around the world, singing in 13 different languages.
Introduced to the genre by her mother, and encouraged to practice it for a living by Maestro Antonio Chainho, a master Portuguese guitarist, Fado is now Sonia's drive and passion. In the video above, she describes her passion for the genre, its origins and intricacies.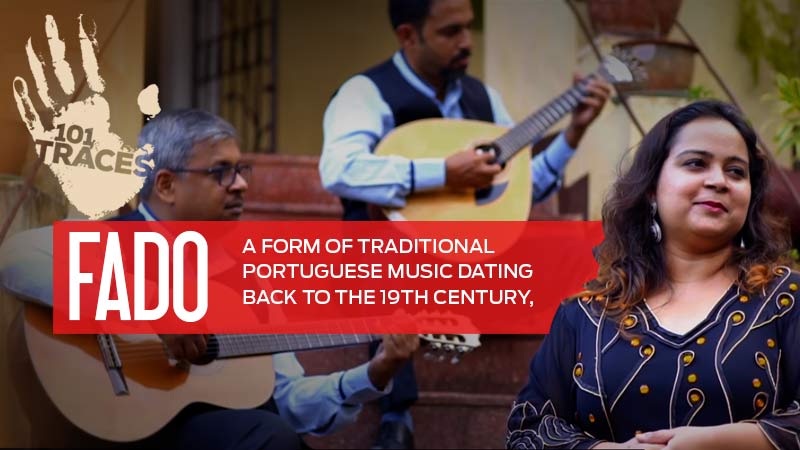 Updated Date: May 25, 2017 15:02:54 IST