Thanks to her, Calcuttans know what Chinese food made by Chinese people tastes like.
When most people look at Monica Liu, they see a smiling restaurant owner in Tangra, Kolkata. But this unassuming grandmother of nine is also known as the Don of Chinatown. Monica Liu owns and runs five authentic Chinese restaurants in Kolkata.
But Kolkata's woman of steel comes from humble beginnings. During the Indo-China war in 1962, when Monica was just a child, her entire family was arrested and taken to Deoli Camp, Rajasthan. Finally, it was when Monica and another young boy in the camp wrote a letter to the Home Minister, that their release orders were processed. Forgotten for five years in the camp, when the family finally returned to Kolkata, they had lost their home, their friends and almost everything else.
Starting a new life, Monica's mother would make momos to sell to make ends meet. It was from helping her mother every evening that Monica's journey began. Finally, in 1991, she opened Kim Ling, the family's first restaurant. When goons tried to intimidate the family into giving them free food, Monica responded in kind, eventually earning her the title 'Don of Tangra'.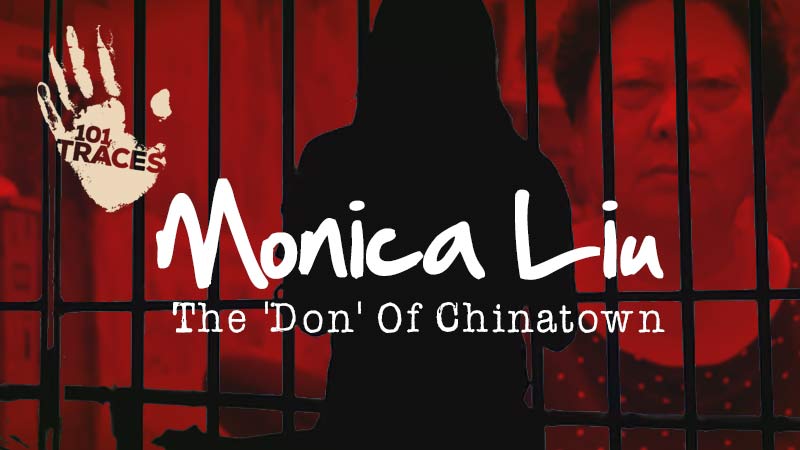 Updated Date: Jul 20, 2017 11:26:15 IST