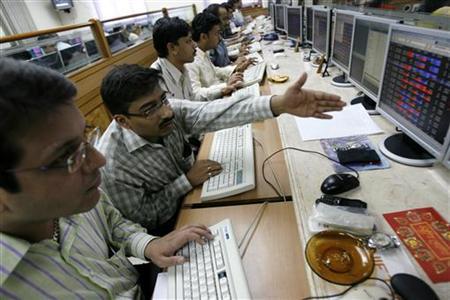 REUTERS - The MCX Stock Exchange (MCX-SX) has received approval from the market regulator and central bank to launch currency options on its platform, the exchange said on Sunday.
The approvals will allow the exchange to expand its currency derivatives business by introducing options in the dollar-rupee currency pair, MCX-SX said in a statement, adding that it will soon announce the launch date for live trading.
Last month MCX-SX, which began trading in 2008 with currency futures, said it had won approval from regulators to start trading equities, equity futures, interest rate futures and wholesale debt products. (Read story here)
MCX-SX is controlled by the Multi-Commodity Exchange of India (MCEI.BO), India's biggest commodity bourse, which raised $135 million in an initial public offering in the local market earlier this year.
(Reporting by Sumeet Chatterjee in Mumbai; Editing by Daniel Magnowski)
Published Date: Aug 05, 2012 15:00 PM | Updated Date: Aug 05, 2012 15:00 PM